The purpose of emergency services is to deal with urgent and threatening problems fast. When trouble with garage door parts jeopardizes people's safety, repairs are required at once. What makes emergency repairs different from other services is the necessity to be performed as soon as possible. Damaged photo eyes, springs ready to break, open overhead doors and sagging roll ups will compromise security and safety. These problems must be addressed quickly, so that people can come and go without worrying about their safety or the security of their home.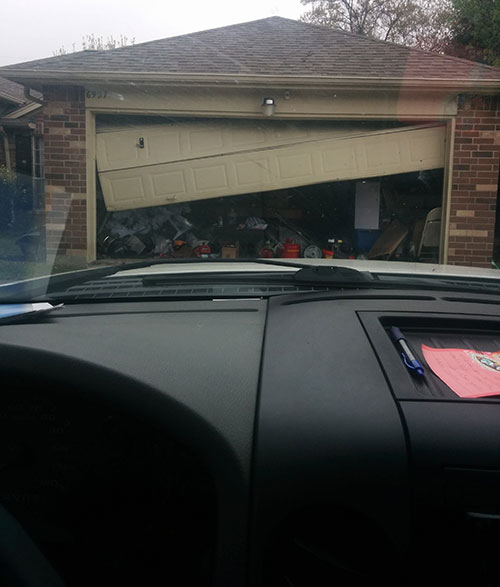 Specialized technicians for emergency repair services
Emergency services must be provided at once, or else they lose their meaning. We have been in this repair business for too long and we know well that some issues cannot wait. The technicians of "Garage Door Repair Campbell" try to be quick every time customers need their help, but they are even quicker when problems are urgent. We cannot leave our clients deal with spring issues alone or handle an overhead door that keeps reversing. Our main goal is to arrive at the client's house as fast as possible. Once we are there, you can feel relaxed because the problem will be taken care of efficaciously.
When you rely on Garage Door Repair Campbell, you can always have peace of mind. We send our technicians as soon as we are notified about a certain problem. We all have special knowledge of all garage systems and provide garage door repair with attention. We want to make sure the problem is solved properly and that's why we troubleshoot the mechanism in an effort to exhaust any possibility that there is more than one problem causing the door to remain open. You can count on us for emergency garage door service because we do repair the problematic parts and do an excellent job. We arrive fast, are courteous and can assure you that our emergency repairs will solve your problems. Give us a call any time you are in trouble.